 welcome to 2.0 Music!
here's some title text
here's some text
T nyse
Application Developer
Rachel Wright
Art Director & Photographer
Andrew Butler
Photographer & Illustrator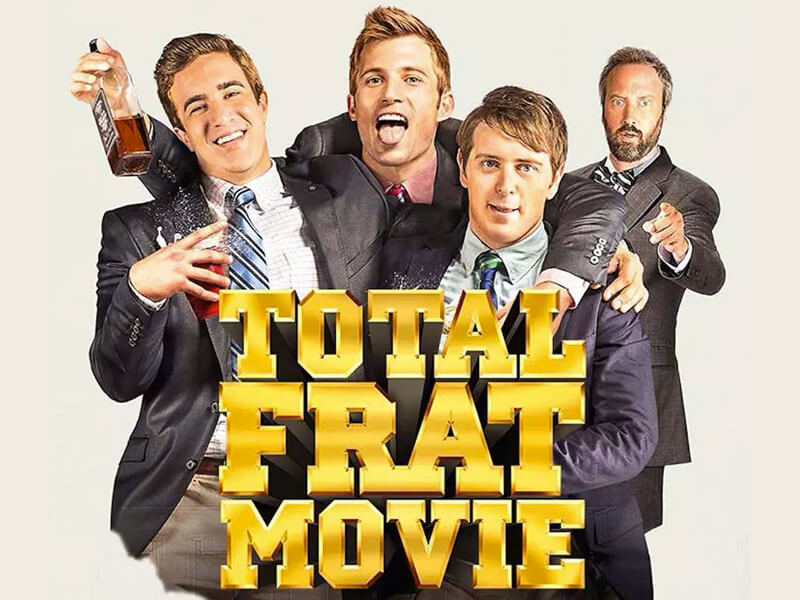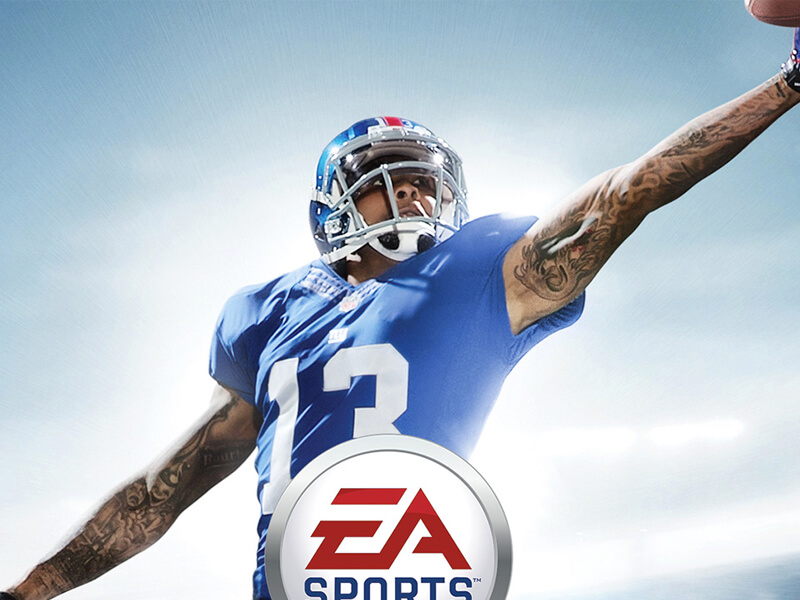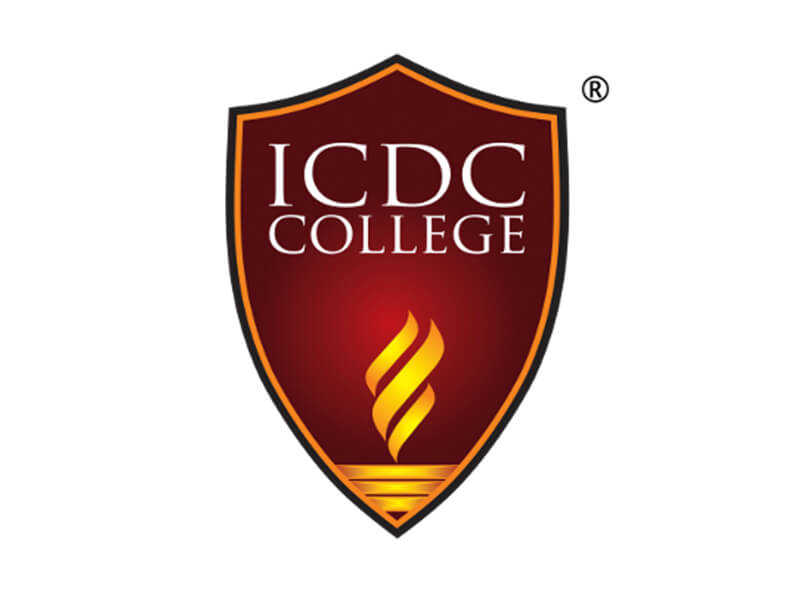 2.0 Music enters deal with Syncfox!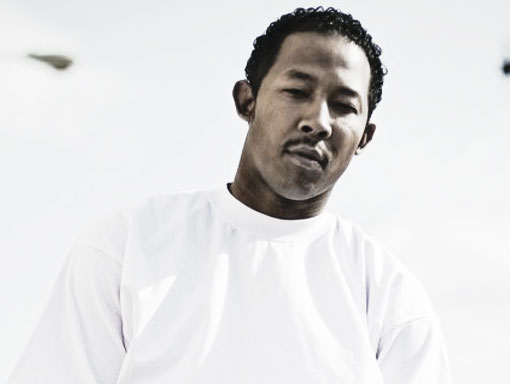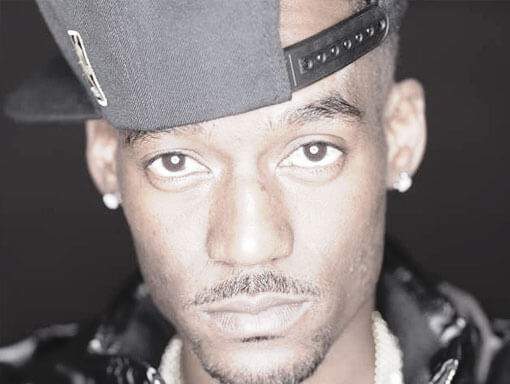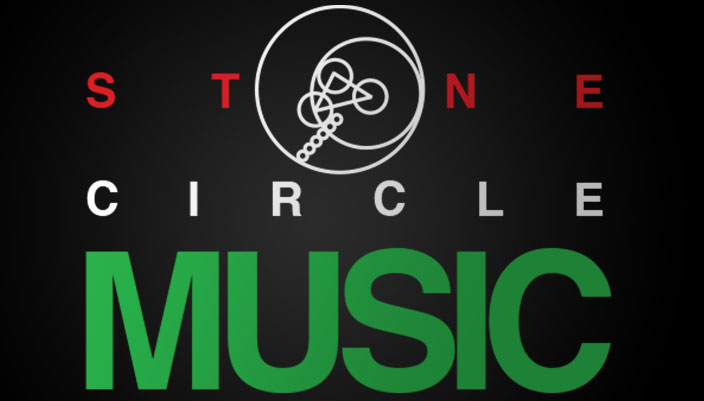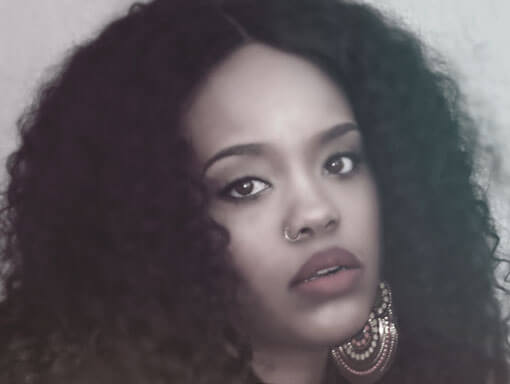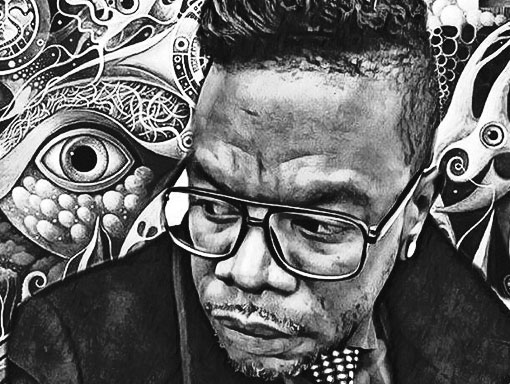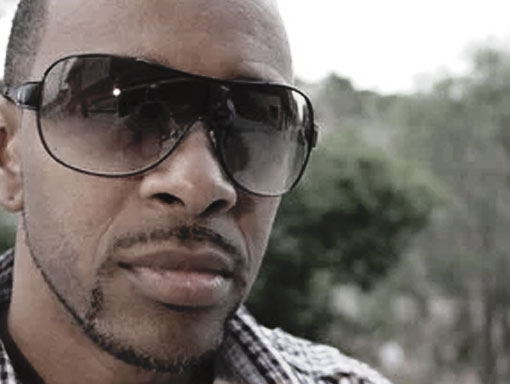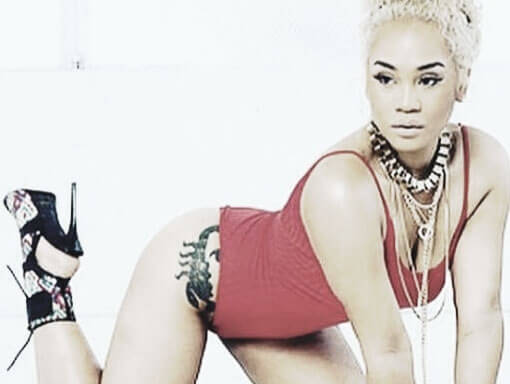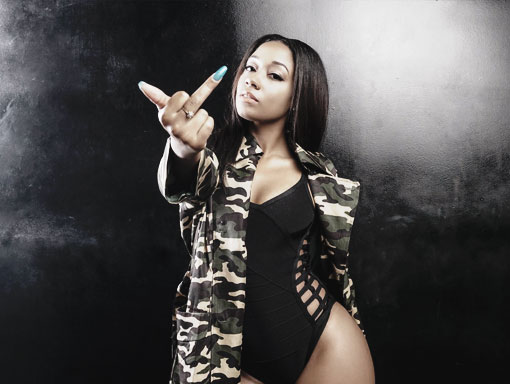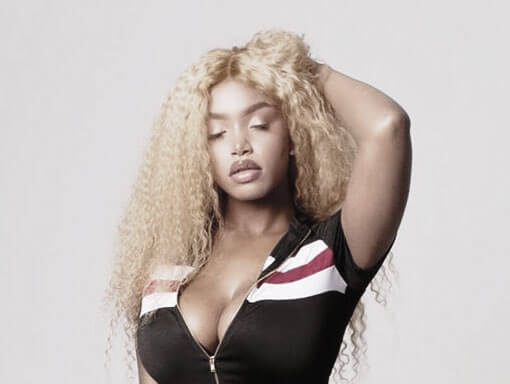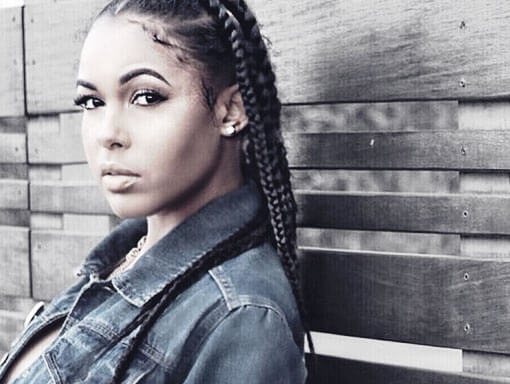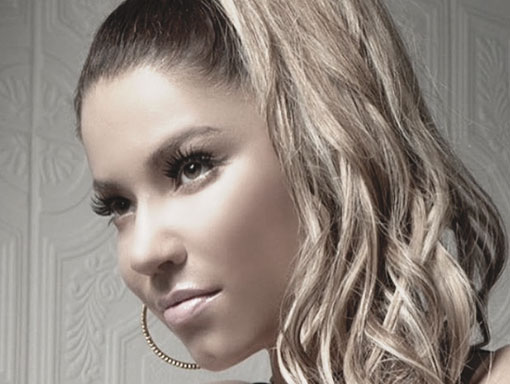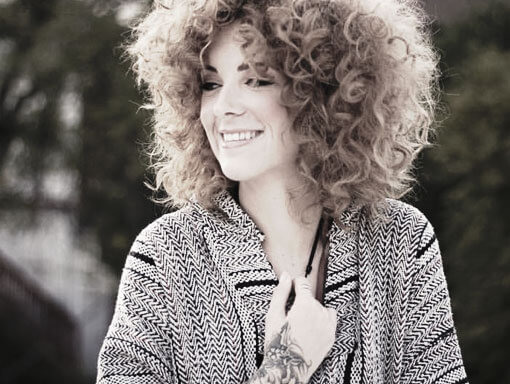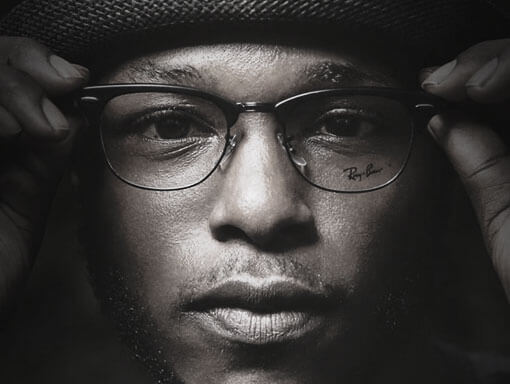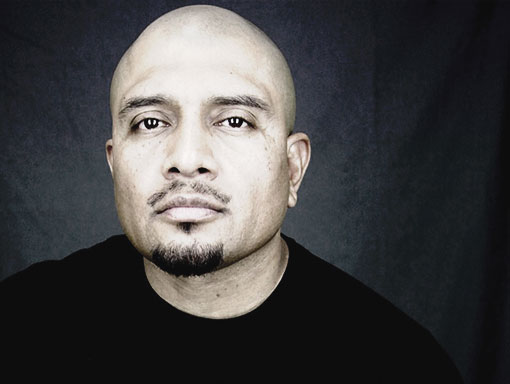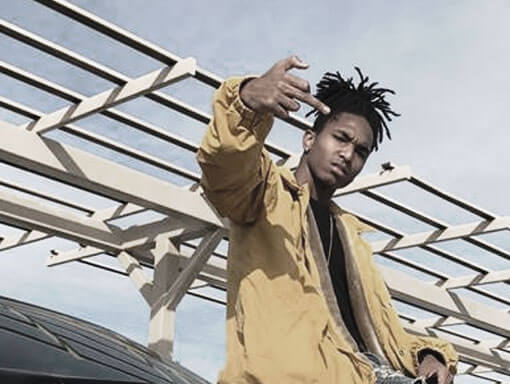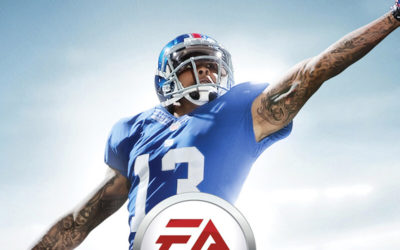 Congrats to TREBEATZ!  His new joint "The Flyest" with OT Genasis has been featured in the new Madden 2016 ad campaign. 2.0 Music Group /  LOUD Entertainment Producer Tre Beatz lands the theme for the national Madden 16 campaign by EA Sports with his work with Busta...